● Headquartered in Ningbo, China.
● Main products: knit and woven garment, seamless, &nbsp&nbsp&nbspsweater and accessories.
● We possess a strong global trading network from &nbsp&nbsp&nbspEurope, North America, Australia, Middle East &nbsp&nbsp&nbspand etc.
● We maintain long-term partnerships with &nbsp&nbsp&nbspsupermarkets as well as many other notable &nbsp&nbsp&nbspdomestic and foreign brands.
● We have our own brand ——

A garment & accessory company specializing in design and production. We are always on our way.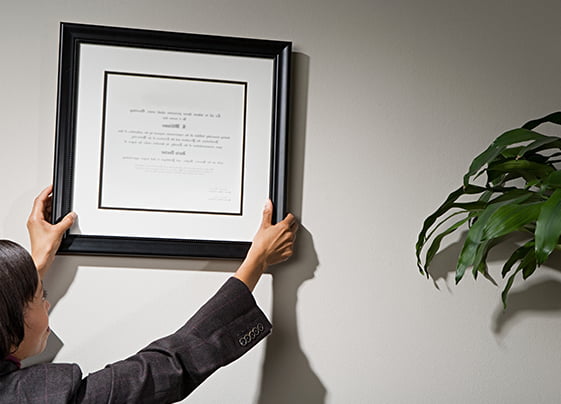 Ningbo ACCESS firmly believes in the environment friendly movement of the textile industry. We are qualified with the OEKO-TEX and GRS certifications and will continue to embrace this environmental friendly mindset.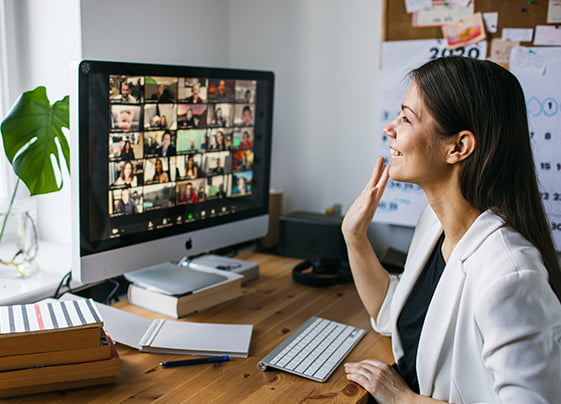 From April 15-24, 2021's online Canton Fair, Ningbo ACCESS successfully showcased a variety of new products through regular livestreams. The upcoming September Canton Fair will feature an even more expansive selection through enhanced livestreams.